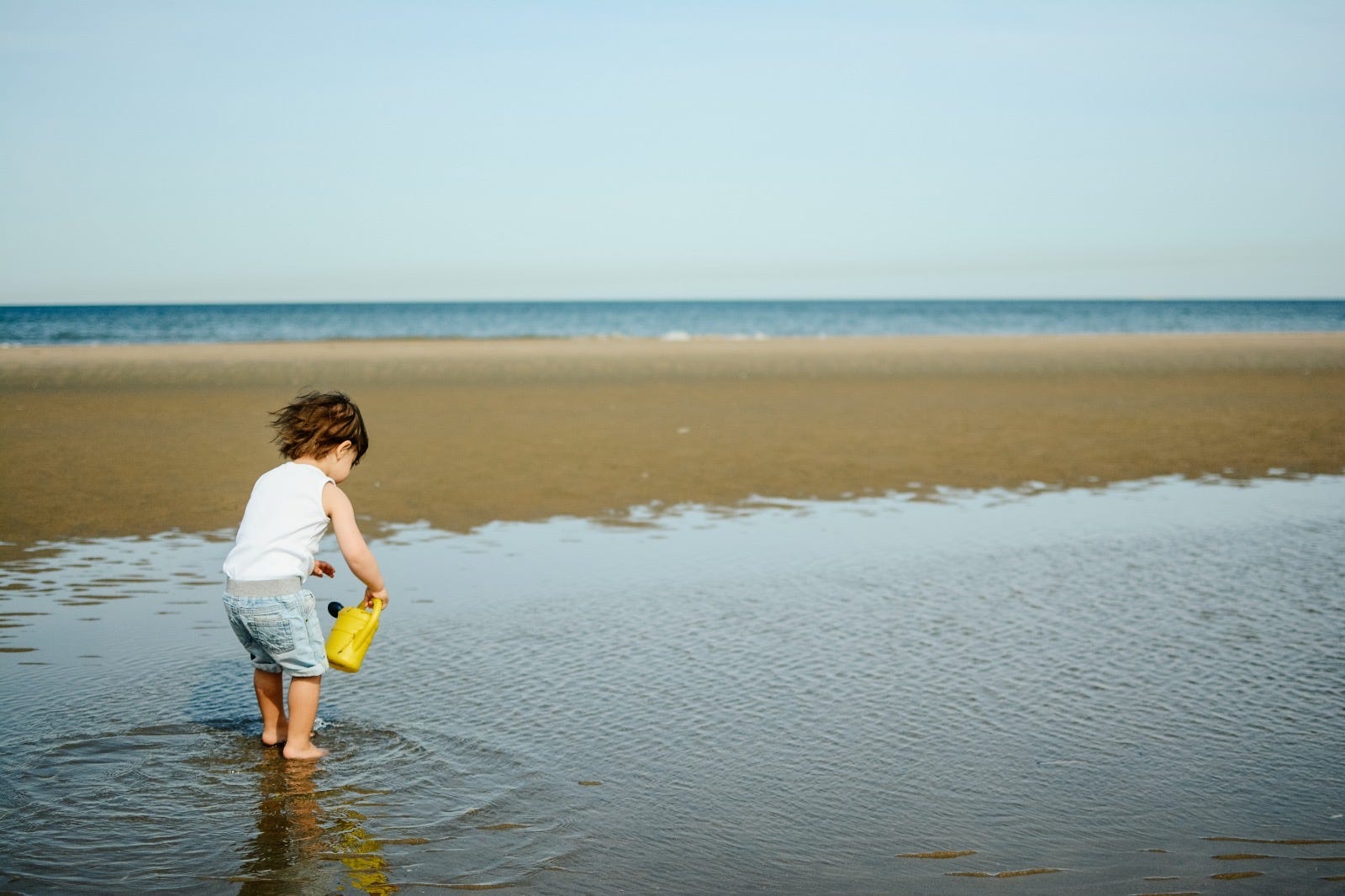 Our life
We all face challenges and transitions. And sometimes we are lacking balance in our lives. We miss the feeling of being fulfilled. We struggle with our mental well-being. Life lacks purpose.
My coaching will grow your inner capacity to overcome your doubts and fears and I will support you building up resilience to respond to your daily challenges.

I am your compassionate & curious mental fitness life & relocation coach, I will empower you to see where your life is right now while also motivating you create a vision of where you want it to go.


New: Mental Fitness Bootcamp for women
My next mental fitness bootcamp will start in late summer. In this program you will build up mental muscles for sustainable change and grow your inner capacity to respond to lives challenges.Curious how it works? Just send me an E-mail for more details and book your seat!
COACHING
Do you want 'more' out of your life but you don't know what more looks like or how to figure it out?
Have you felt like it's difficult to move forward?
Are you experiencing a transition and feeling stuck or overwhelmed?

Do you want less confusion in your head and less stress in your life?

Whatever your individual reason might be, you are here, acknowledging your desire for change. We can make that happen, together.

Co-active Coaching can help you become more aware of your values and your inner self. But even more, it will grow your insights of your perceptions and competencies. The coaching process will help you to uncover your limiting beliefs and gain clarity on the obstacles in your way.

My questions and tools will help you reflect on your life vision, focusing on you as a whole person and building up resilience.

We are not a problem to be fixed; we are instead a life to be lived.